some say that after you've been to another place, you tend to look for the food of that place. in my case i was in bangkok last january with our other managers for a tourism event and my tongue was still looking for that thai taste.


and since my wife wasn't able to join my on my trip, i decided that we have dinner at the new branch of Jatujak Thai restaurant, located at the ground level, bldg A of SM Megamall. it's located right beside the vietnamese resto, lemon grass, which is also a great place to eat. where there are 2 japanese restos too.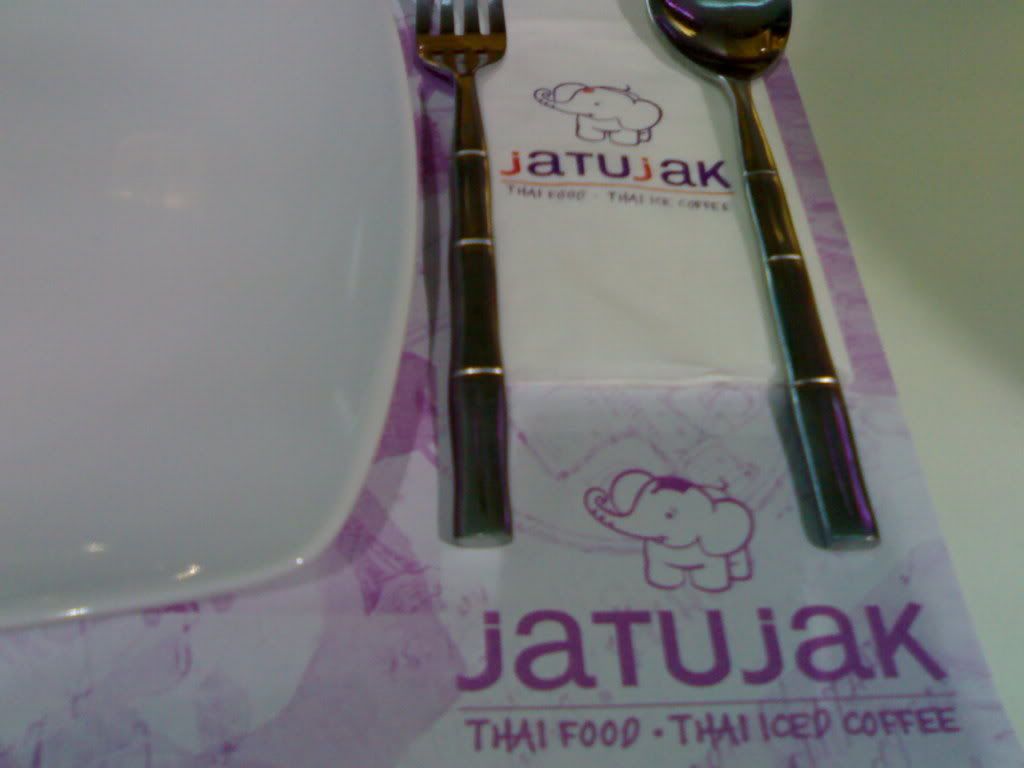 we ordered the tofu salad, which had some lettuce leaves, julliened carrots, bean sprouts, peanuts and a nice blend of sweet and spicy dressing.



we also ordered the grilled squid, which was tender


and the chicken satay in peanut sauce, which had a dip that was tasted very good. the dip was some sort of cucumber in vinegar but the vinegar wasn't too sour.


i also ordered the thai iced tea for drink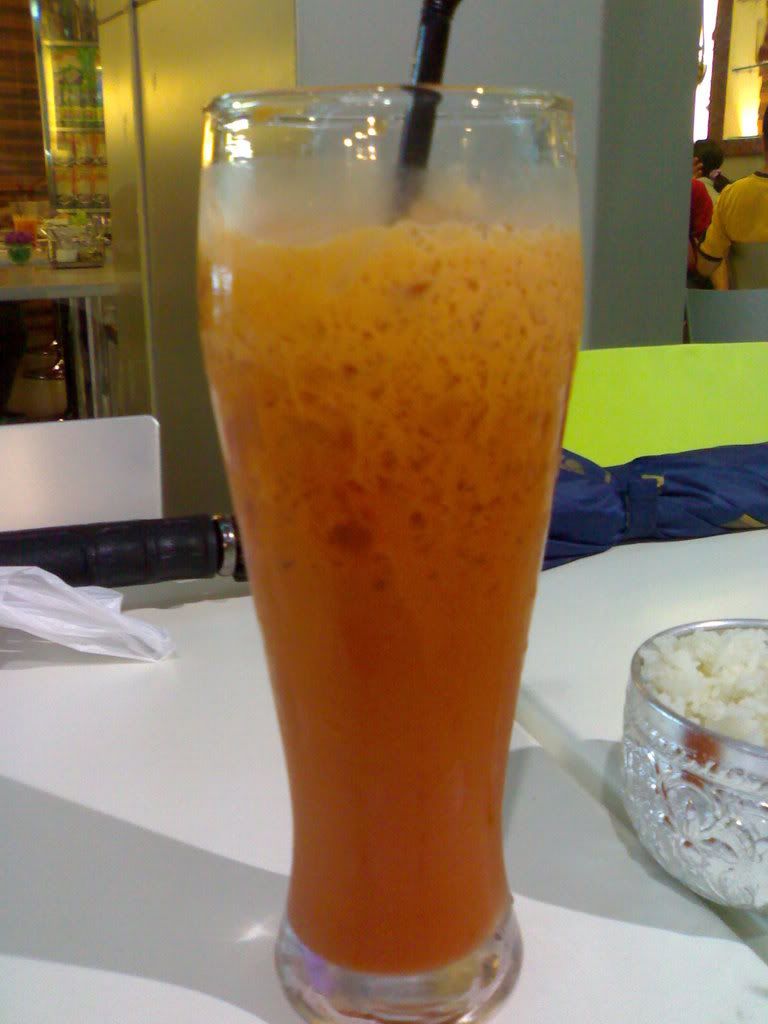 and for dessert, we had the Thai version of halo-halo. i think it's called ruhmvit. please correct me if i'm wrong.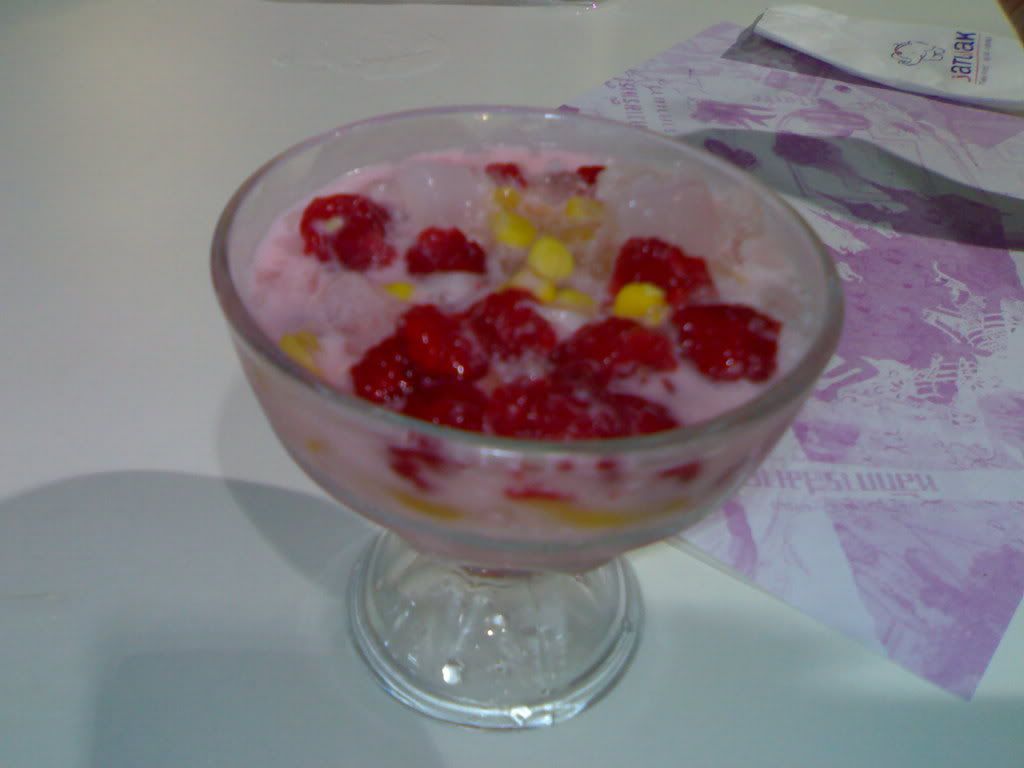 our dinner cost us about P800.
the food tasted great and their menu is quite affordable.
this is their 3rd branch. the first one opened in the block of SM City North and the 2nd is in Mall of Asia.
the waiter said that the restaurants are owned by filipinos and that their chef is thai, who oversees all 3 kitchens.
i told him, if he gets the chance, to ask their chef or the owners if the name of their restaurants came from a name of a park in bangkok, the chatuchak park, where they have their weekend market.